---
Lowery Ltd Wimbledon Railway Station - Tramlink and Network Rail High Voltage Interface Works
Week 48 – 2020
Lowery Ltd carried out the final weekend's works involving the successful electrical design, installation of 19 nos new cables into their permanent buried duct location underneath the new Tramlink infrastructure and re-commissioning the respective systems into service onto the Network Rail High Voltage Network.
Systems Involved:
- 4 nos separate High Voltage Feeder Systems
- 4 nos associated pilot cables with Feeder unit protection systems within
- 3 nos Supervisory Systems cables including a 48 core cable that Lowery re-configured within the associated 15 nos Sub Stations to prevent the requirement to man these locations with staff during the diversion.
Due to the fore-mentioned High Voltage systems located onsite all within a confined area at the throat of Wimbledon Station twinned with associated risks to the High Voltage Network this was a significant achievement carried out by the Lowery Power team.  
Everyone home safe with a happy client in the main Civils Contractor Cleshar. Well done to all the Lowery team involved.
Thanks also to Network Rail IP, National Grid and Tramlink for their interface support.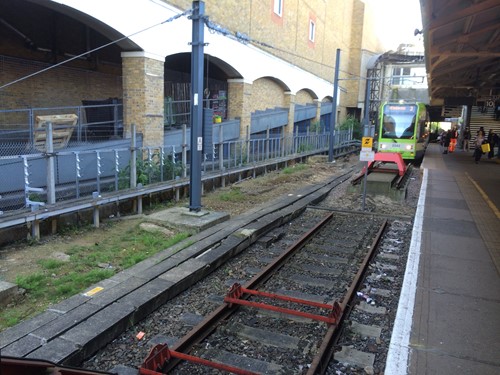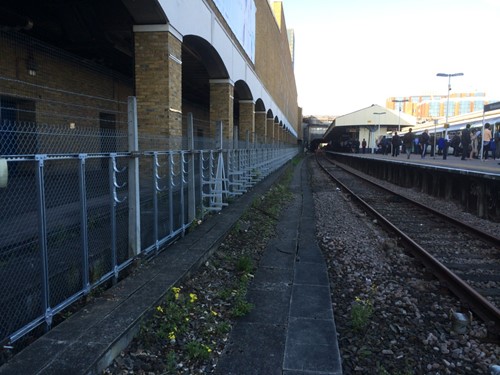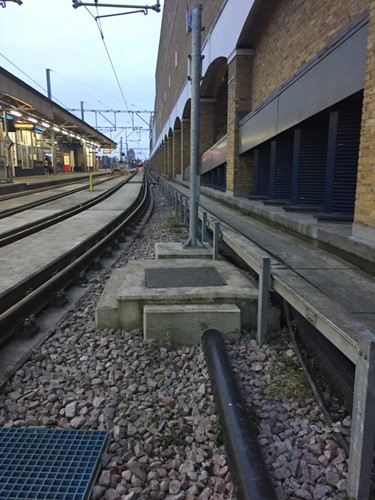 ​